Medical Uniforms in Arlington, TX
Finding medical uniforms is easy at PRN Uniforms! For more than a decade we've been helping groups and individuals find the proper fitting medical uniforms, shoes, and medical accessories to fulfill their individual needs.
If you're looking for medical uniforms in DFW, TX, look no further than PRN Uniforms.
Discounts!
We offer a medical professional discount of 10% and also offer group discounts. Call us today for more information and your business-specific quote!
Call Now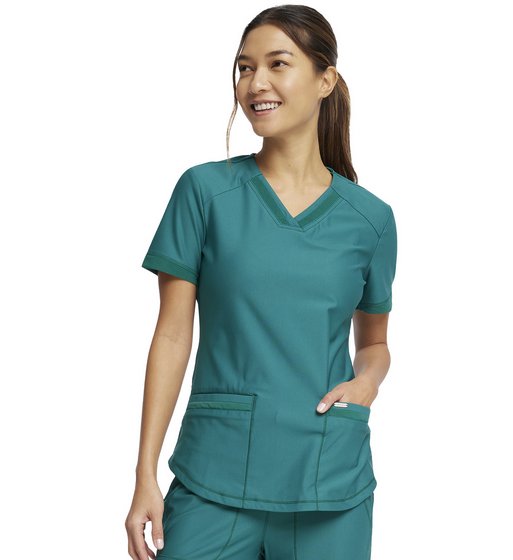 Medical Uniforms
At PRN Uniforms, we're here to make your search for a proper uniform easy! We have all of the medical clothing and accessories that you've been looking for, in one convenient space. Not only will we help you get the right uniform at the right price, we'll also ensure that it is the right fit for you.
Whether you're just looking for a brand new set of medical clothing to replace a worn out uniform, or you're in need of new shoes in Arlington, TX, we guarantee you'll find exactly what you need at PRN Uniforms. We take pride in our extensive selection and make it a point to help you find the uniform and accessories that are the right fit for you. We offer both individual and group fittings and can supplement your perfect uniform with an array of medical accessories, including medical bags, badge reels, compression socks, stethoscopes and more. Contact us today, and see why customers have been choosing PRN Uniforms since 2001!
Call Now Contact Us
A wide selection
We carry both ladies and mens basic and designer scrubs, shoes, and medical accessories. Check out the list of brands and lines we carry on our Services page!


quality medical uniforms
We proudly provide quality medical uniforms, chefwear, and medical accessories to Arlington, TX and surrounding areas, up to 50 miles.


Texas Certified
We are certified with the Department of Assistive and Rehabilitative Services in Texas.


Uniform Retailers
We are a member of the Uniform Retailers Association and a member of the Chamber of Commerce in Arlington, TX.


BBB Member
We have been a member of the BBB since 2002 with an A plus rating.


Budget Friendly
The majority of our scrubs range from $21.99 – $36.99 per garment


Brand Names
We sell name brand items and are competitively priced.


High Quality
We sell higher quality scrubs than discount stores.


latest styles
We bring the latest styles and colors in, with stock rotating every season – there's always something new!


We offer embroidery and alteration services!
We proudly carry the largest selection of mens scrubs in the DFW area. We offer Special Ordering for any items we may not have in stock at the time or may not carry in store – only from our current vendors. Visit our ever-changing Clearance Section! Scrubs and shoes at 50% off regular price
Check out our Wonder Wink Renew Jumpsuits. Now available in black, pewter, navy, royal, olive, and chai colors!