OUR TRUSTED MEDICAL CLOTHING & SHOE BRANDS
In the medical community, brand names can be the difference between a sturdy hospital uniform that will last years and a makeshift set of scrubs that will only get you through a couple of long shifts. At PRN Uniforms, we carry the following trusted brands and lines:
Tribute Wear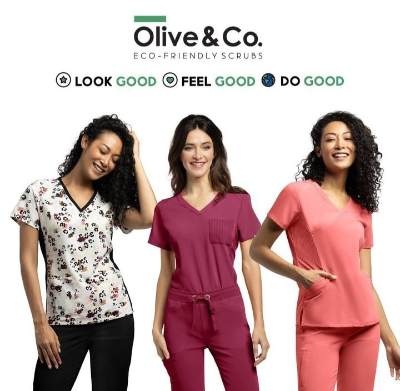 Olive & Co. NEW
Tasha & Me NEW
Zavate Apparel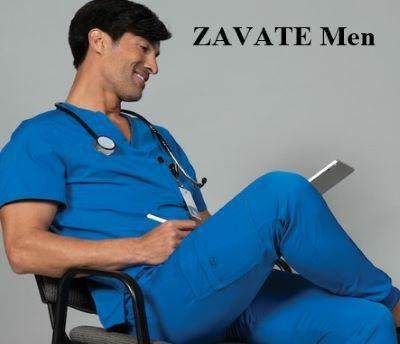 Ava Therese
Zoe Alexandra NEW
Zavate (Mens)
Maevn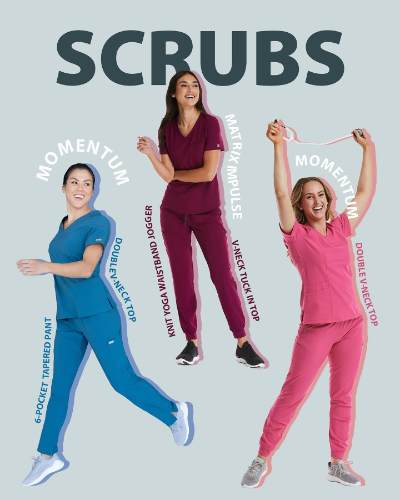 Momentum
Matrix
Matrix – Impulse
KOI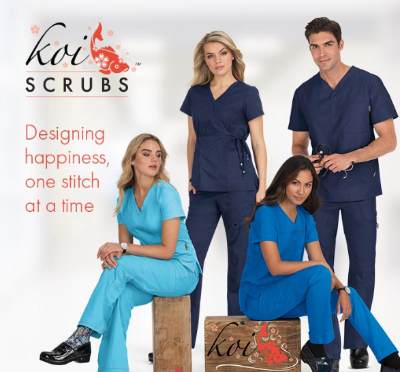 KOI Basics
KOI Next- Gen
Betsey Johnson
French Bull
Orange Standard (Unisex)
Med Couture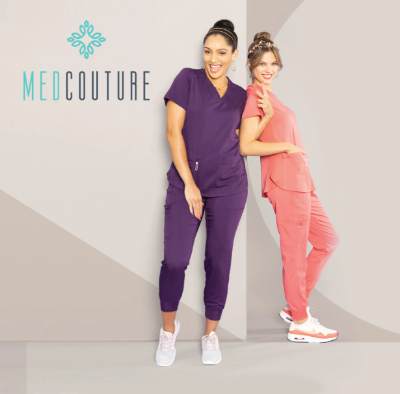 Touch
Energy
Insight
RothWear (Mens)
Barco
Unify NEW
Sketchers
Grey's Anatomy
Grey's Anatomy – Spandex Stretch
Barco One
White Cross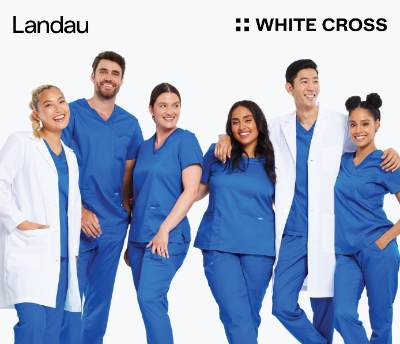 WonderWink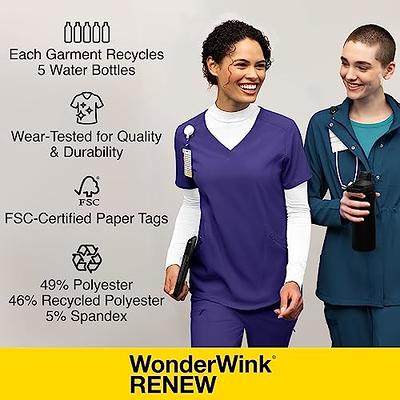 Wink Pro
Wink Flex
Wink Renew
Wink Thrive NEW
Wink Renew – Jumpsuits NEW
Wink Nursing Dresses NEW
Landau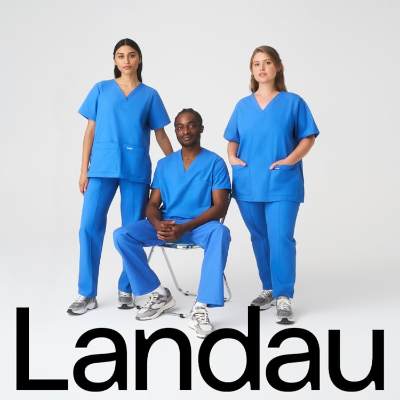 Landau Forward NEW
ProFlex
Urbane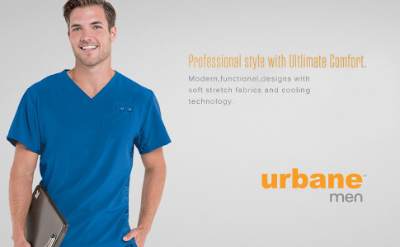 Carhartt (Mens)
Healing Hands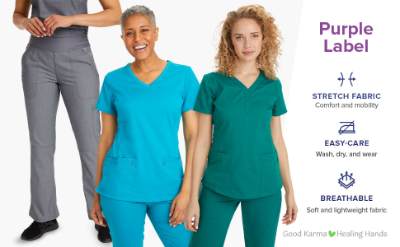 HHWorks
Purple Label Yoga
Purple Label Camo
Cherokee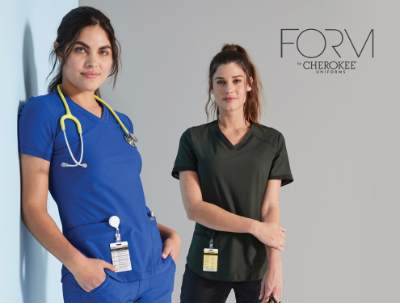 Revolution
Infinity
Form
Statement
Allura
Tooniforms
Dickies Medical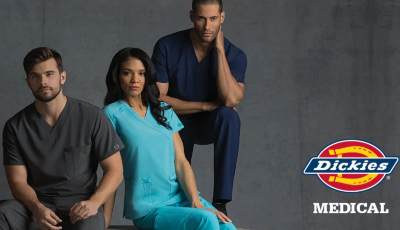 Shoe Brands: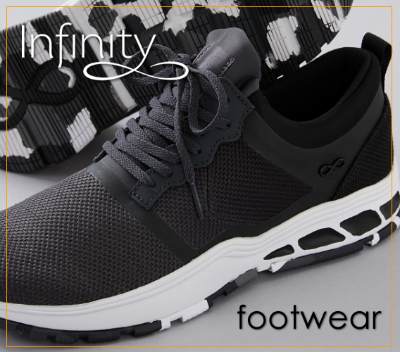 Klogs
Dansko
Nursemates
Align
SpringStep
Anywear
Cherokee Infinity
Get In Touch
We offer select brands and styles in Lab Coats, Scrub Jackets, Fleece Jackets & Maternity
we would be more than happy to special order any items we do not currently stock in store from any of our current vendors. Call or text us at (817)466-8091 for assistance!
Order your Dickies uniforms, medical accessories, shoes, pants, and more from us online at PRN Uniforms or contact us at 817-466-8091 to get the best fitting, highest quality hospital scrubs today!