Scrubs & Medical Supplies in Arlington, TX
At PRN Uniforms, we understand the importance of having high-quality medical uniforms and medical supplies. And whether you're a healthcare professional, a student in the medical field, or someone who simply wants comfortable and reliable clothing, we've got you covered. With our extensive range of scrubs, shoes, and supplies, you can rest assured that you'll find everything you need to excel in your work or studies.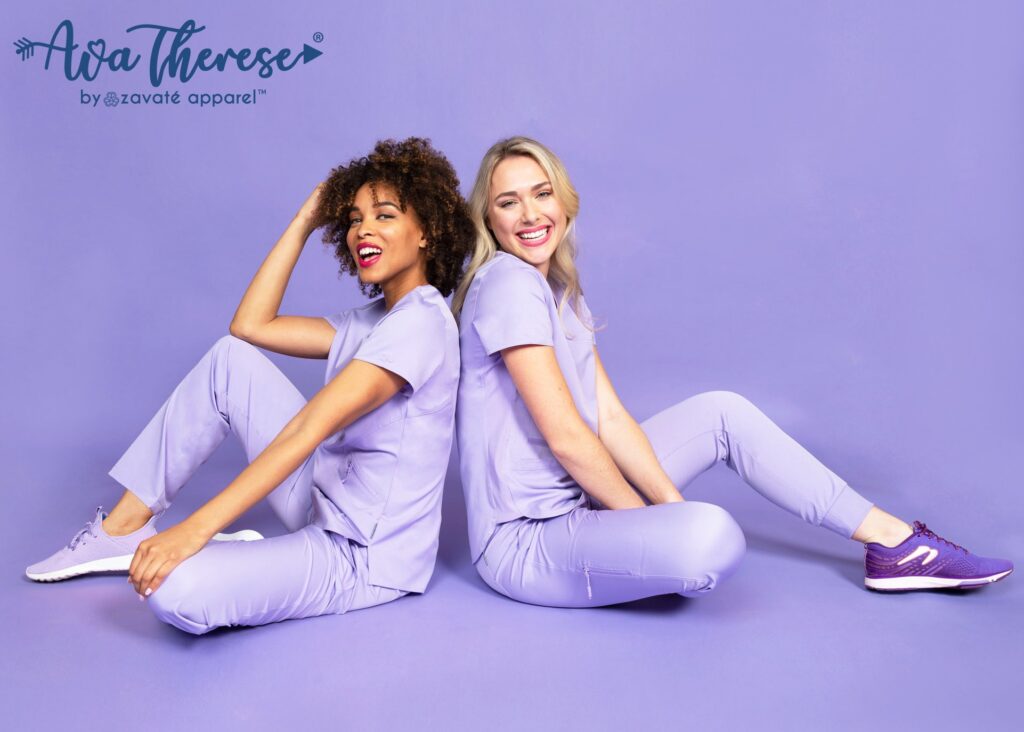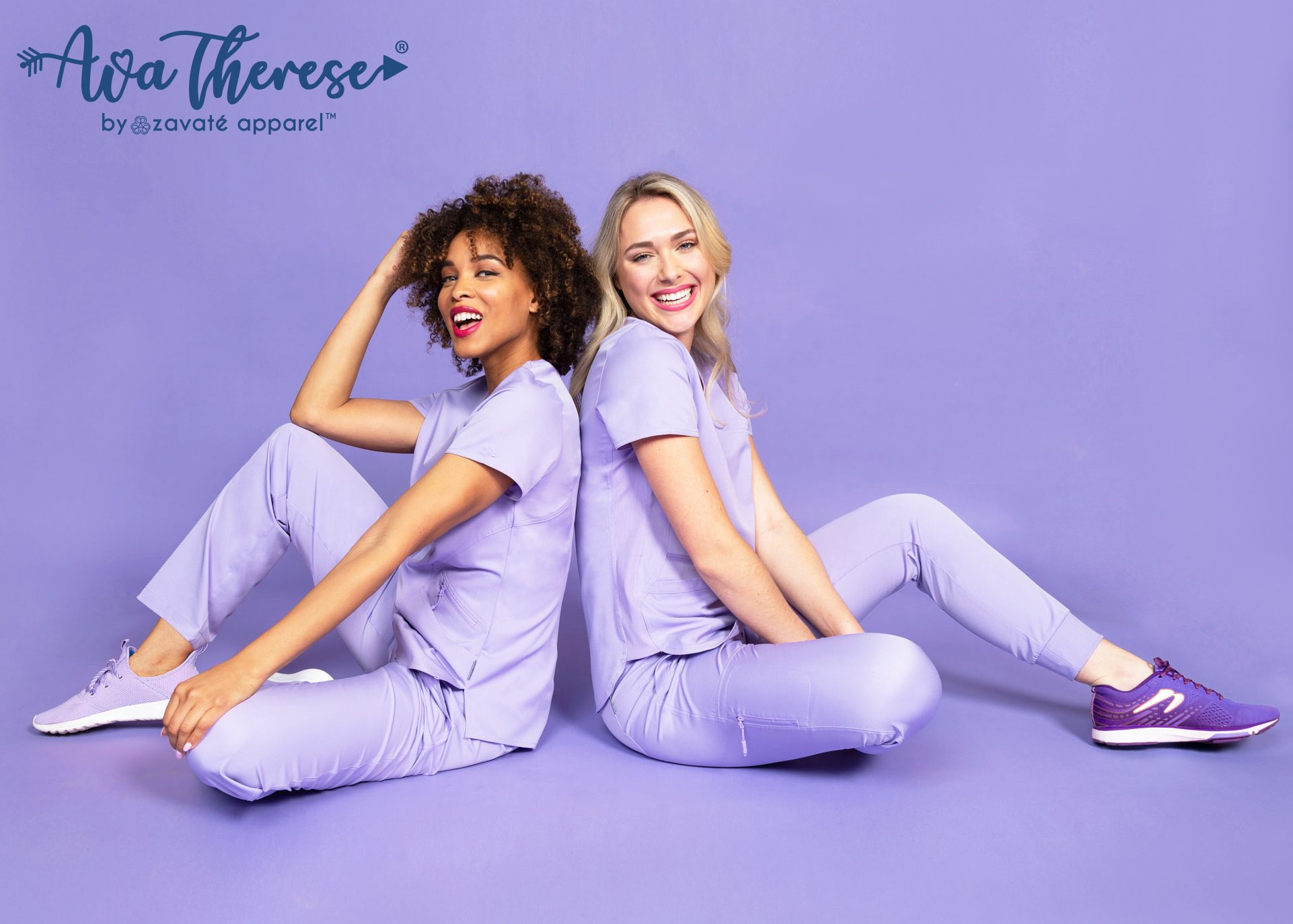 Quality Scrubs for Every Medical Professional
When it comes to scrubs, we believe that the right fit and comfort are paramount. That's why we offer a wide variety of scrubs in different colors, sizes, and styles. From classic fits to modern designs, we have something for everyone. Our scrubs are made from premium materials that are durable, breathable, and easy to care for. We understand that medical professionals work long hours, and our scrubs are designed to provide the utmost comfort throughout the day.
Call Now Contact Us
Exceptional Medical Shoes for All-Day Support
Footwear plays a crucial role in the healthcare industry. That's why we offer a diverse range of medical shoes that provide comfort, support, and protection. Our collection includes athletic sneakers, clogs, and slip-ons from renowned brands known for their quality and durability. So whether you're on your feet all day or need slip-resistant shoes for a specialized environment, we have the perfect footwear option for you.
A Comprehensive Selection of Medical Supplies
In addition to scrubs and shoes, we also provide a wide range of medical supplies to meet all your professional needs. From stethoscopes and blood pressure cuffs to gloves and masks, we have everything you need to ensure efficiency and safety in your workplace. And all our supplies are sourced from reputable manufacturers and are compliant with industry standards.
Why Choose PRN Uniforms?
Quality:
We take pride in offering only the best quality products to our customers. Our scrubs, shoes, and supplies are made to withstand the demands of the medical field.
Variety:
With our extensive range of scrubs, shoes, and supplies, you'll find exactly what you're looking for. We have options to suit every style, size, and preference.
Competitive Prices:
We believe that quality should not come at a high cost. That's why we offer competitive prices without compromising on the quality of our products.
Excellent Customer Service:
At PRN Uniforms, customer satisfaction is our top priority. Our knowledgeable and friendly staff are here to assist you in finding the right products for your needs.
Convenient Shopping:
With our intuitive website, you can browse and purchase our products from the comfort of your own home.
Visit PRN Uniforms Today
So if you're in Arlington, TX, or surrounding areas, stop by our store or visit our website at scrubsanduniformsarlington.com to explore our extensive collection of scrubs, shoes, and medical supplies. Experience the difference of quality, comfort, and style that PRN Uniforms has to offer, and trust us to be your go-to destination for all your scrubs and medical supply needs.
Check out our Wonder Wink Renew Jumpsuits. Now available in black, pewter, navy, royal, olive, and chai colors!